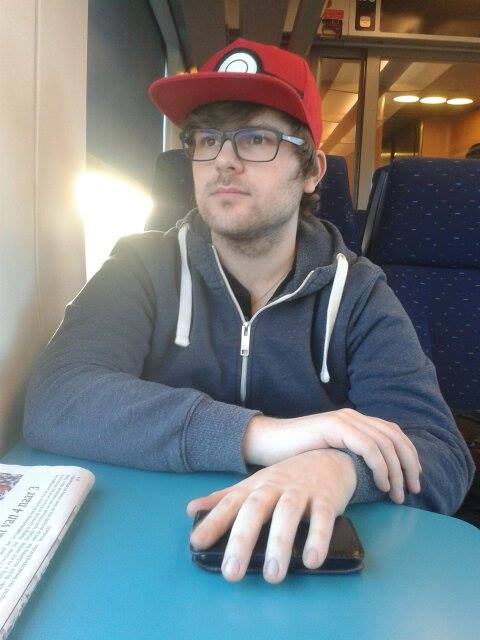 I am a game developer, born in 1994 and currently residing in Belgium.

I always found games to be a powerful way of bringing me into wonderful and creative environments. Even teaching me important life lessons, scientific and historical facts. This eventually led to me studying Digital Arts & Entertainment in Howest Kortrijk, Belgium.

My favorite type of games are strategy games like the Total War series, the Sid Meier's Civilization series and Europa Universalis.
I also enjoy City building, rpg and space games.
I have been a classical percussionist since 2002 with a passion for modern classical music.

I have played in multiple music organisations like brass band "De Moedige Vrienden Borgt" and Percussion Ensemble "Willen is Kunnen" of Zemst-Laar. Together with the last group we won the world championship of percussion ensembles in Kerkrade, The Netherlands in 2009.

My favorite instrument is the marimba.
Some of my favorite composers are Hans Zimmer, James Newton Howard, Thomas J Bergersen and many more.